We're TaxClue.
Simplifying Compliances for Indian businesses.
At TaxClue, we take pride in being your trusted compliance partner in the ever-evolving landscape of taxation, legal and financial regulations. With our headquarters based in Delhi NCR, India, we have emerged as a beacon of expertise and reliability for businesses and individuals seeking comprehensive compliance solutions.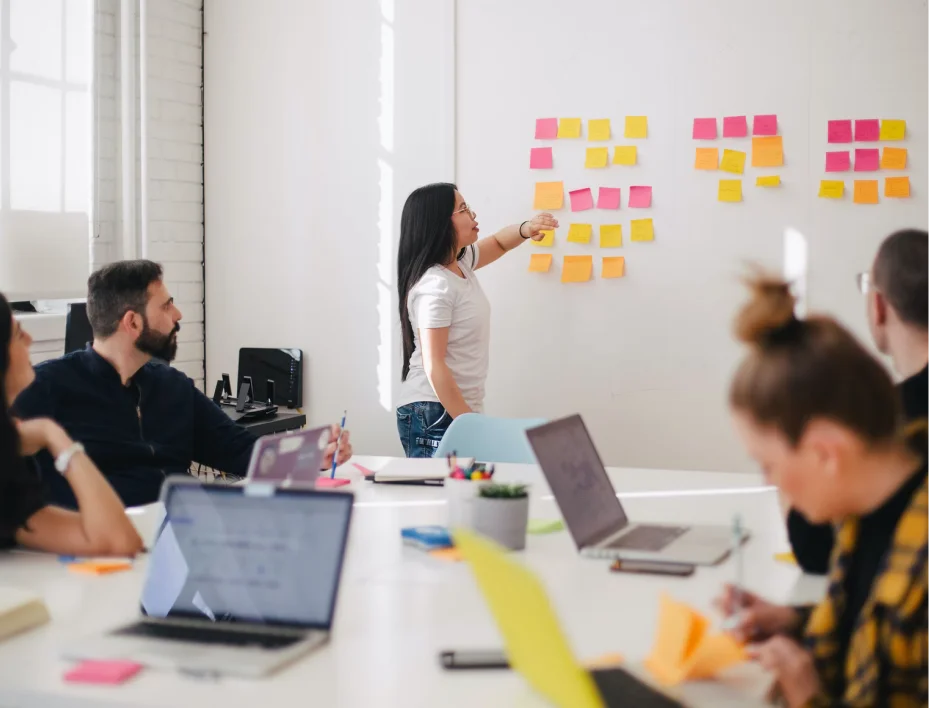 Our mission at TaxClue is simple but powerful – to empower business success. We are dedicated to simplifying the complex world of taxation, compliance, and finance for our clients. We believe every client, regardless of size or complexity, deserves the guidance to thrive in a dynamic business landscape.
We aim to inspire confidence by providing accurate, trustworthy, and innovative solutions. Our commitment to compliance excellence, driving growth, making a positive impact in the community, and fostering long-term partnerships sets us apart.
At TaxClue, our values are the foundation upon which we build relationships, make decisions, and deliver exceptional service to our clients. These values guide us in every aspect of our work, ensuring that we uphold the highest standards of integrity, professionalism, and commitment. Our core values define who we are and what you can expect when partnering with us:
At TaxClue, collaboration and partnerships are integral to our commitment to delivering comprehensive financial and compliance solutions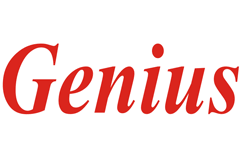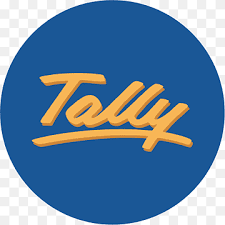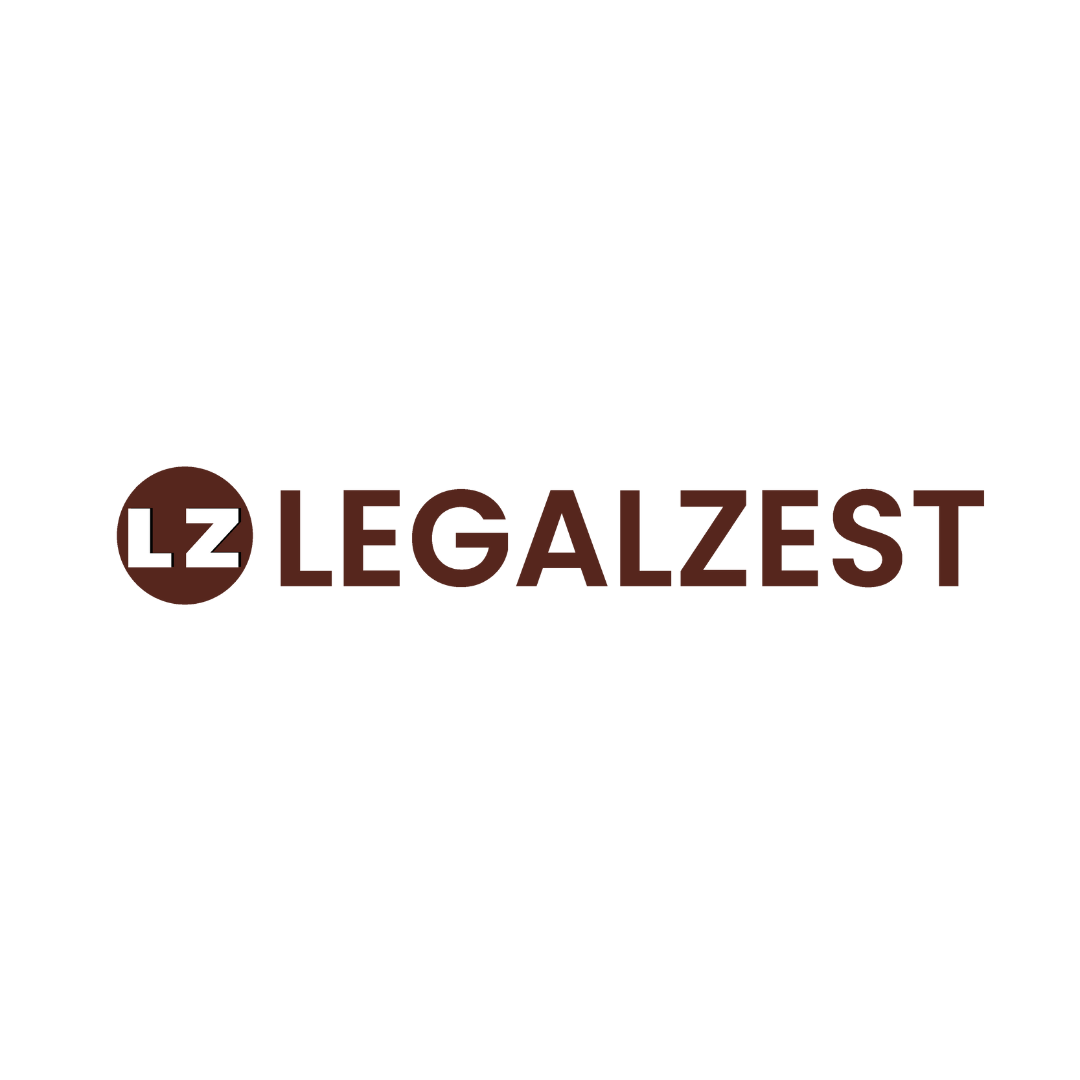 Ready to take your Business to the next level?